Cajun Cloud Services is an all around technology consultation company, built on the foundation of relationships. Cajun Cloud's philosophy is to build authentic and lasting relationships to deliver and exceed companies expectations. We are forever moving forward in a world where trust is a tough process to earn, but with our team we can assure that our clients will receive the highest quality of service with the friendliest faces.
     We are committed to providing our clients and partners with the highest level of expertise. We understand that the technology world is forever changing and we are always striving to improve our product and services. We are committed to the success of our community, clients, and businesses alike. Companies has enough to worry about, we are committed to providing our time and talent to achieve the peace of mind that your company deserves.
    Our purpose is to achieve excellence and deliver a higher standard of service for all. We are innovators with a constant passion for improving efficiency.  We relish the opportunity to engineer unique solutions for your business. We will take your puzzling situation and unravel the most cost efficient, highest quality, and flexible system to keep your business prepared for the future. We take your ideas, incorporate it into a design and make it a reality.
     We have a well rounded team of curious innovators. Our team provides different  perspectives which is important in improving our services and products we provide.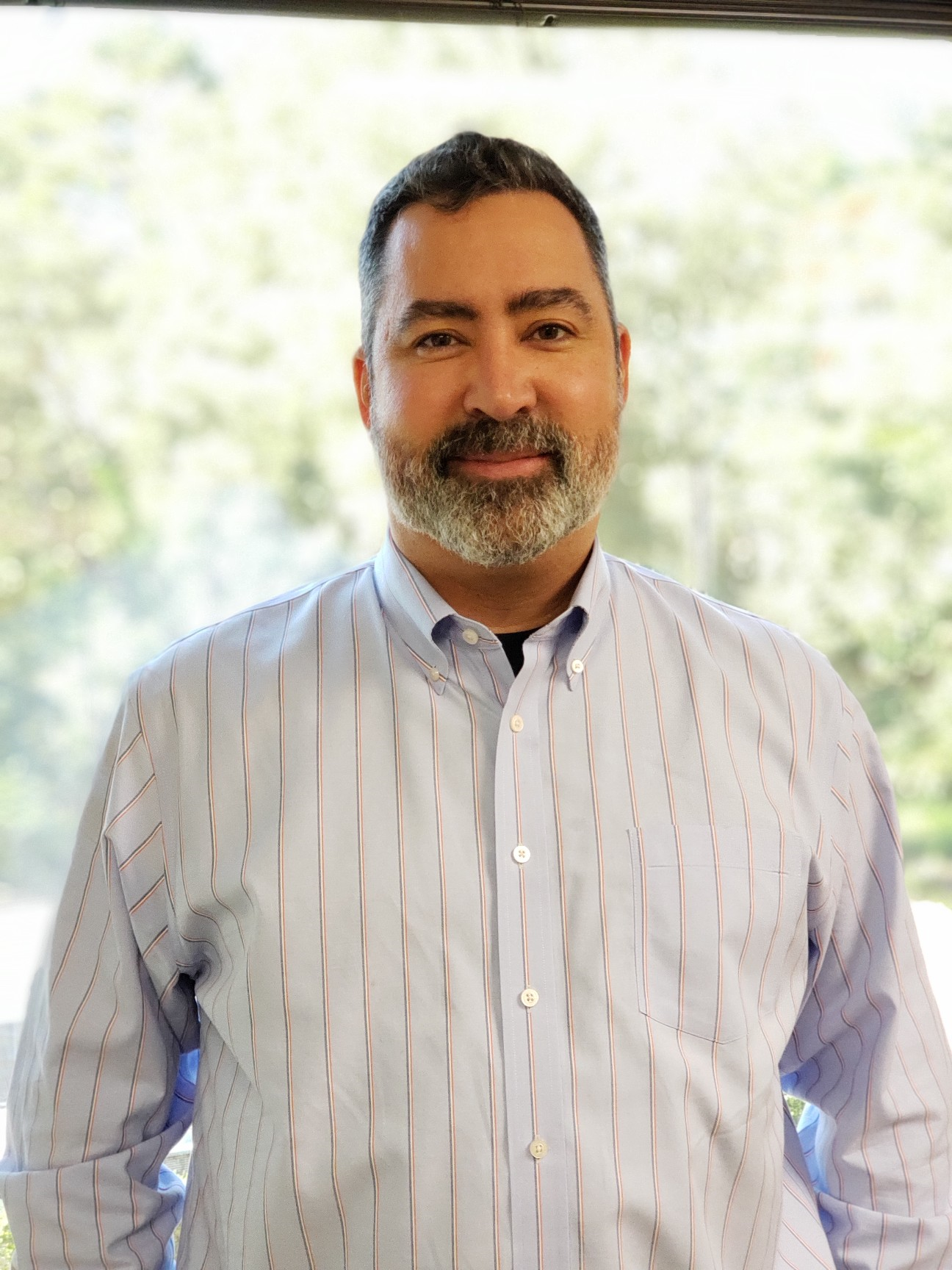 Curtis Logue
Chief Operations Officer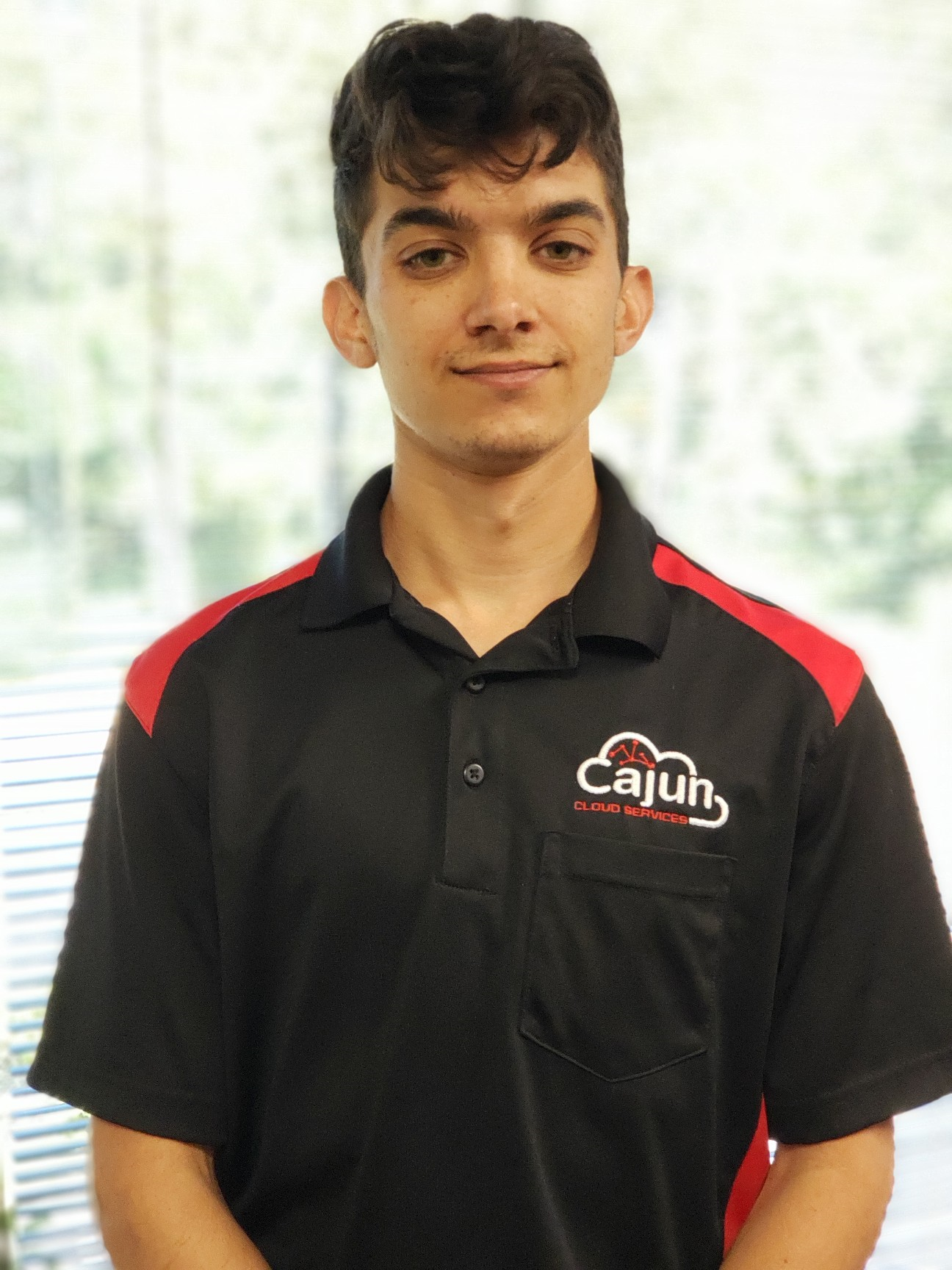 Travis LeBlanc
Junior Technology Consultant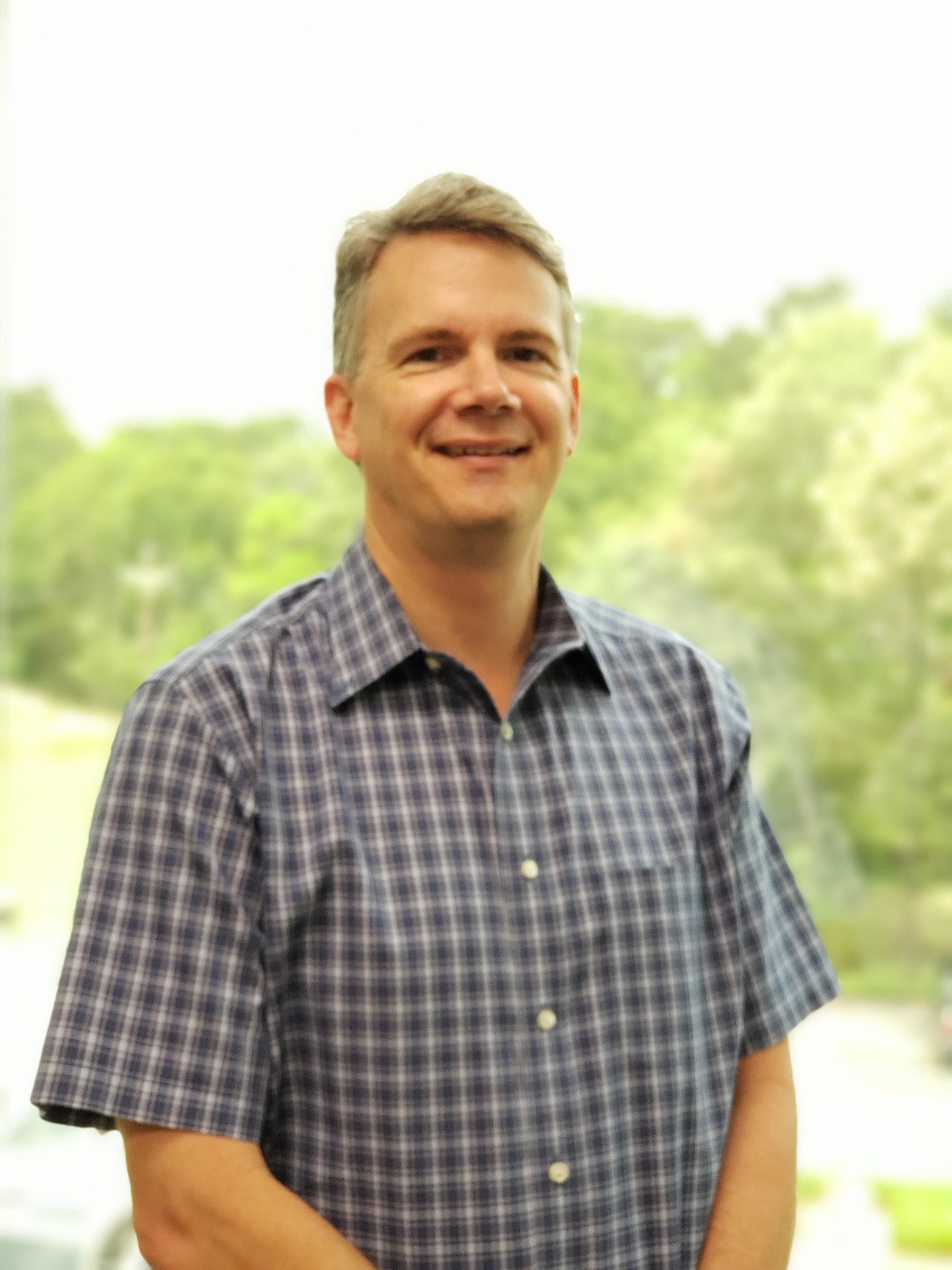 Bryan Snow
Chief Technology Officer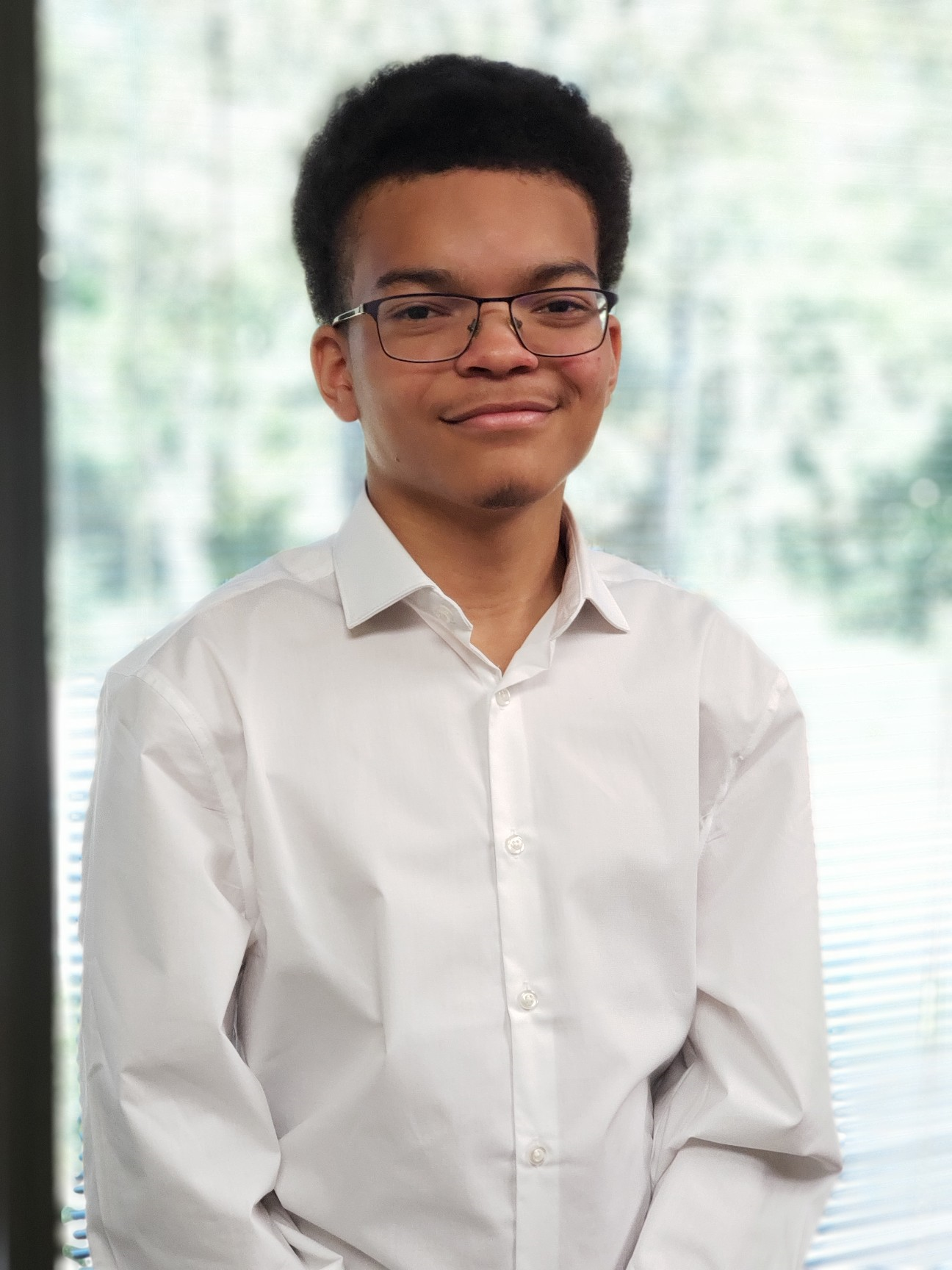 Ron West
Junior Technology Consultant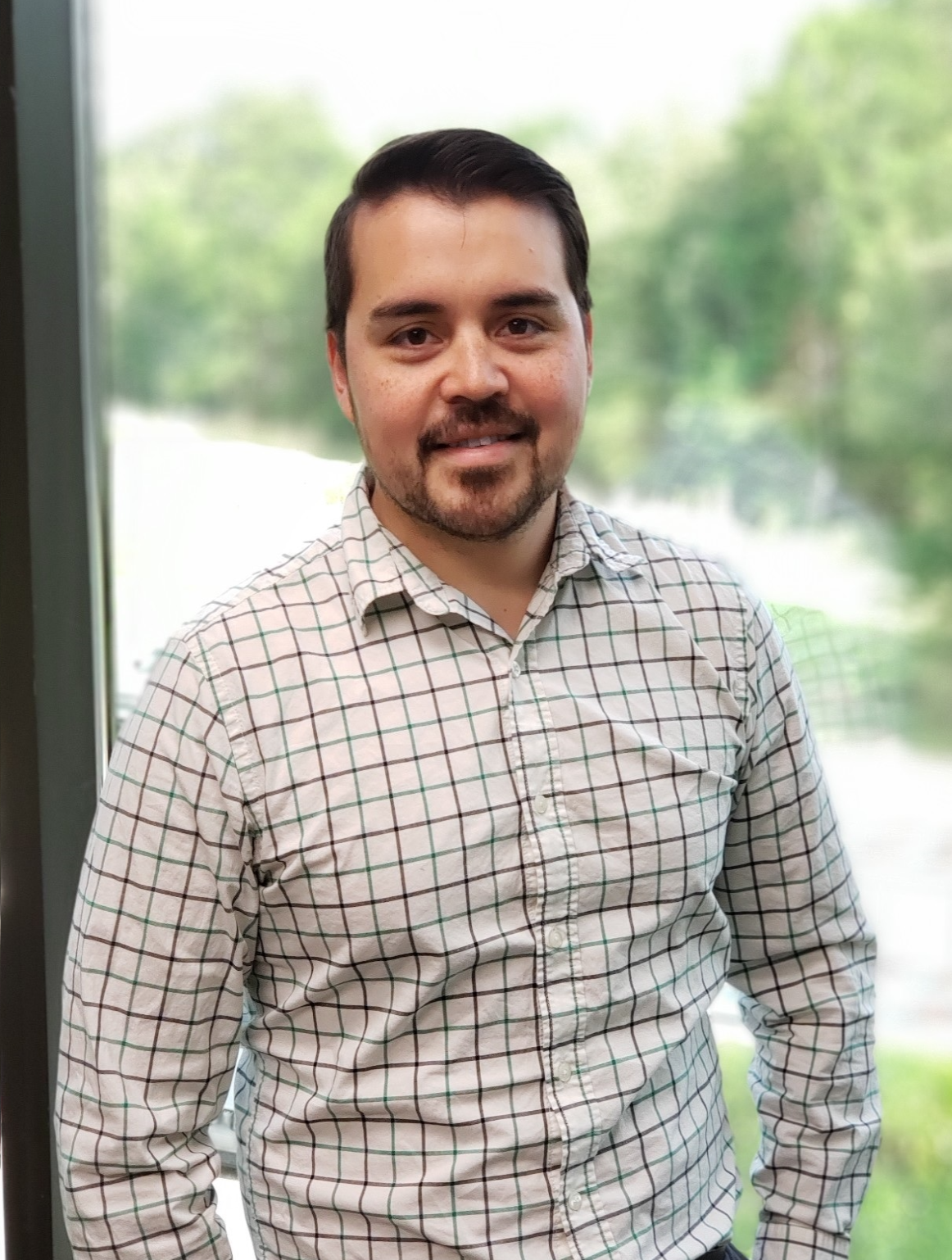 Steven Hansen
Senior Technology Consultant